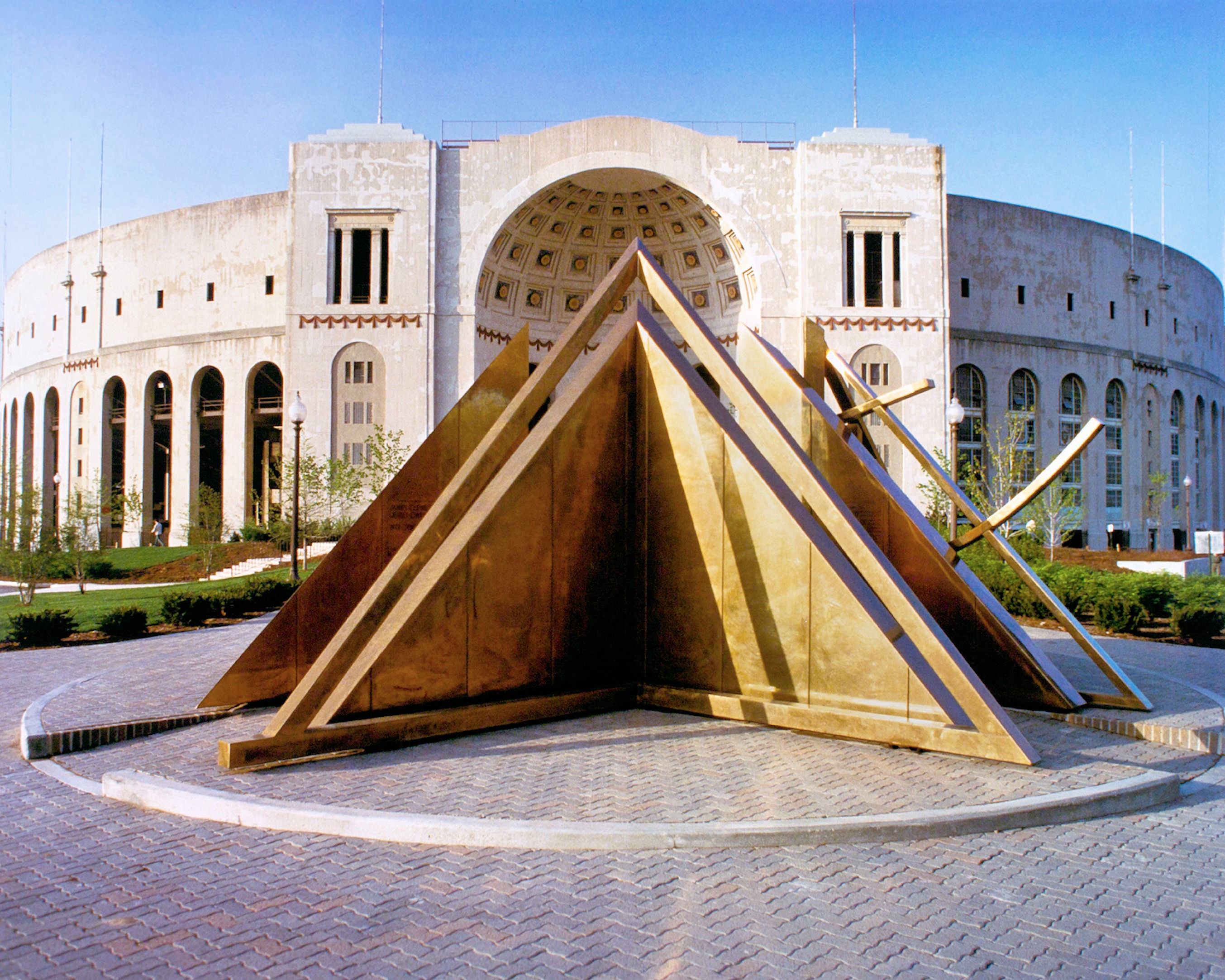 Born in Shreveport, Louisiana Curtis Patterson began life in a humble setting as one of five siblings. Early on a series of impetuses enveloped Patterson and forged a path towards expression through the arts. Like many African Americans living in the South in the 1950s and 60s, perpetual social barriers and stark civil injustices served as vivid reminders of the inequities which continued to exist as the nation mulled through the Civil Rights struggle. Grandson of a master carpenter Patterson developed a gravity for building, construction and working with his hands as a child. Both his parents provided unwavering discipline, structure and emphasized achieving harmony while leading a spiritual life.
His talents and abilities as an artist initiated in high school and were later strengthened during his academic pursuits at Grambling State University, where he received a BA degree in Art Education. Patterson's career in art reached full-circle shortly after through his involvement as a secondary art instructor. Seeking further artistic development he attended Georgia State University in Atlanta and became the first African American to receive a Master of Visual Arts in Sculpture from the institution.
Media such as painting, wood and ceramics were centric to Patterson's earliest works. During his graduate study his interests quickly shifted towards sculptures made from cast iron, fabricated steel and some large scale ceramic works. In 1976 he became a member of the faculty at The Atlanta College of Art. Almost in parallel to the onset of his professional career as a professor Patterson entered the realm of large-scale commissioned public work with a fabricated core-tin sculpture titled Cometh the Sun. Since his initiation with development of large scale public work, Patterson has gone on to produce several major works in several prominent cities in the United States.
Patterson likes the physicality of sculpture and how it displaces space----he describes the creation of sculpture as drawing in space versus drawing on space.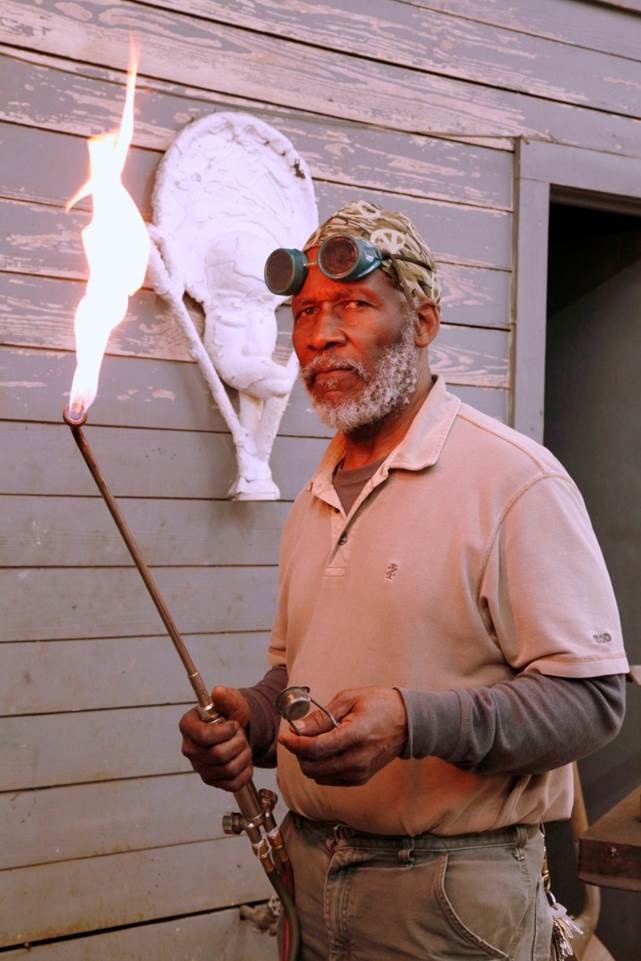 For the last four and a half decades I have been making Sculpture. My first public commission was done in 1977 for the City of Atlanta's Bureau of Cultural Affairs. Additionally, I taught sculpture for twenty nine years at the Atlanta College of Art, during which time I had the distinct honor of being commissioned to do a number of public commissions, both locally and nationally.
My approach to creating public art is based on the circumstances surrounding the art work being commissioned. I would consider whether there are historical references, commemorative of an individual or event, or environmental factors that are relevant to the site. My ultimate goal with each new art challenge is to develop a piece that is well received by the community where it is located and compliments the environment where it is placed.
In developing project proposals my primary objective is to perform research and, in concert, to seek consultation from community advisory groups or key stakeholders of the community. This approach allows them to voice their concerns or issues they might have relative to the site or the work being commissioned. This kind of collaborative approach and involvement enables members of the community to feel sense of pride and ownership of the work being created.
My work is fabricated out of long lasting and durable materials such as bronze, stainless steel and corten steel and generally requires little maintenance.